.
.
Conferences I have spoken at include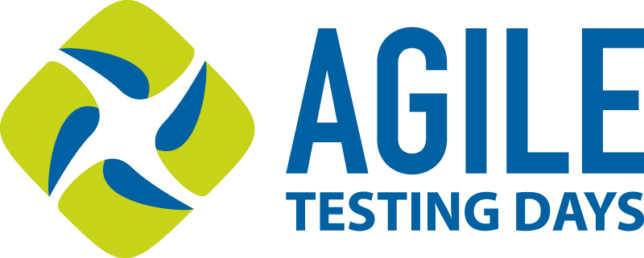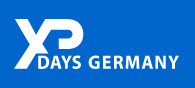 .
---
Topics I speak about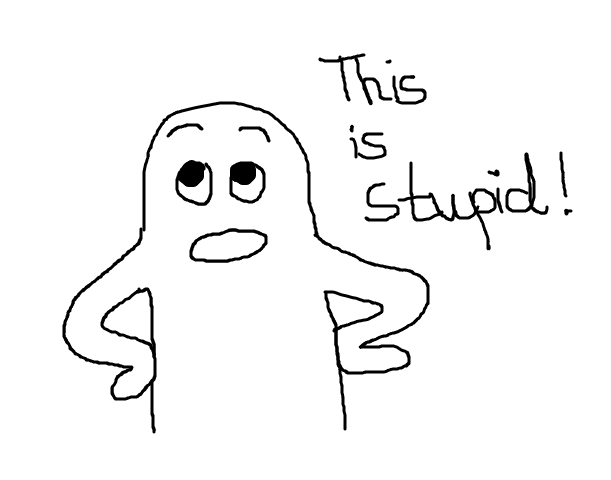 "How to deal with your inner critic"
Most of us have it, this negative, mean voice in our heads that shames us and stops us from doing, saying or trying things. At work especially, we might be afraid to share our ideas, ask a question or try something new. You will walk away with a handful of practical approaches to better understand your inner critic and how to do things anyway, even if she or he is not amused.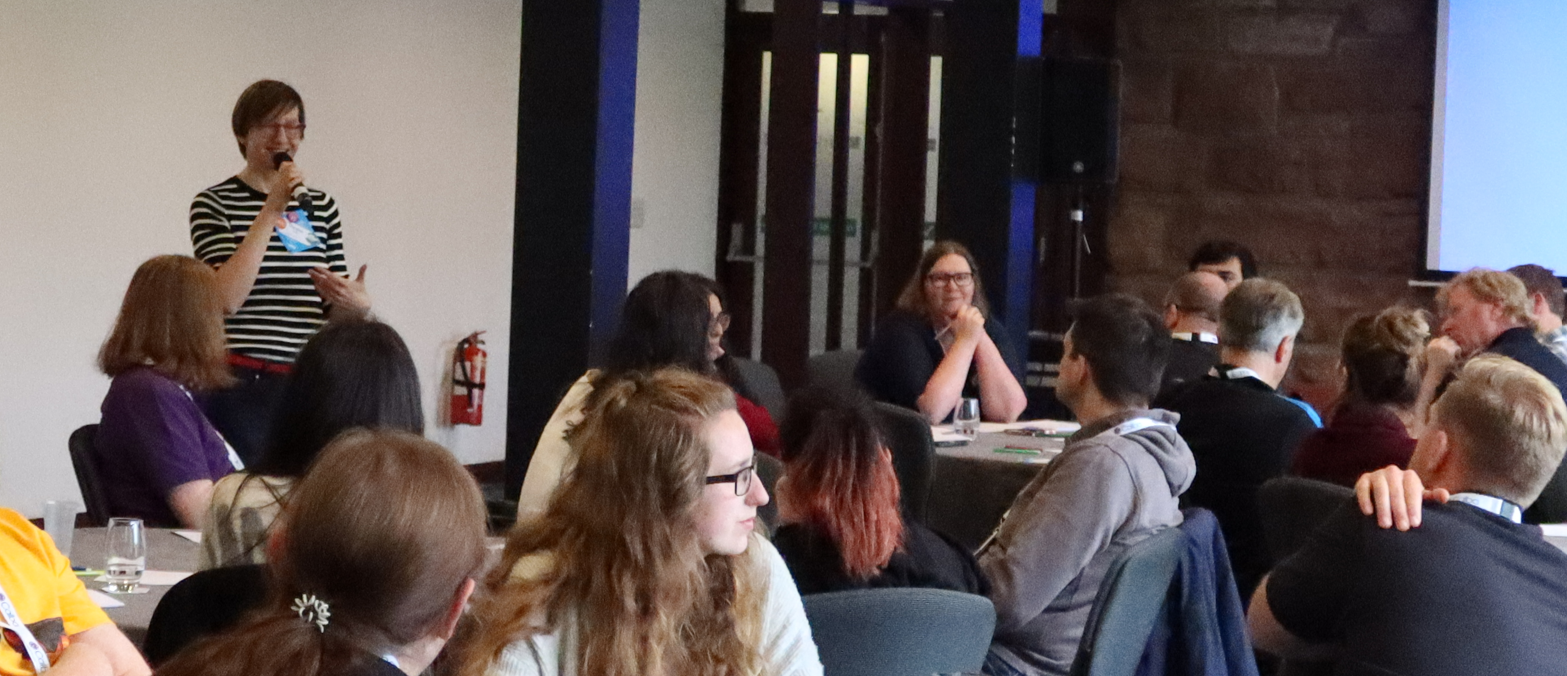 ---
Podcasts I've been part of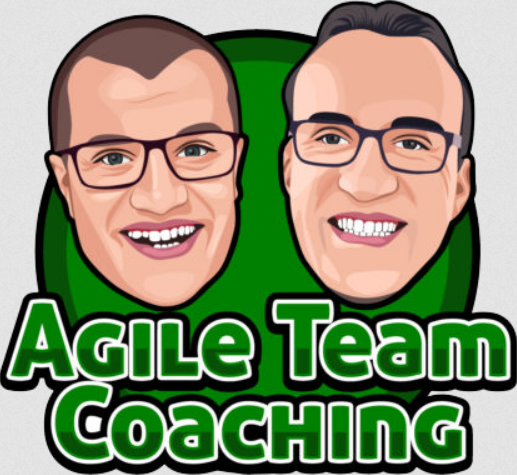 Agile Team Coaching Podcast – Frische Impulse für Manager, Coaches und Dein agiles Team mit Armin Schubert und Daniel Hommel
"'Es geht nicht um die Lösung für den Kunden, sondern darum den Lösungsprozess mit dem Kunden gemeinsam zu erarbeiten.' Eine intensive Folge zum Thema "Umgang mit Unsicherheit". Dieses Mal ist die wunderbare Marianne Rady zu Besuch und bereichert die Folge mit ihrer Perspektive."
Listen HERE (in German), recorded in 2022
Photo source: https://agileteamcoaching.de
Text source: https://www.linkedin.com/in/armin-schubert/
The Sketchnote Army Podcast is a show where Mike Rohde interviews sketchnoters and visual thinkers to understand what makes them tick
"Scrum master and sketchnoter Marianne Rady talks to us about agile, Scrum, and how they relate to sketchnoting, listening and working with teams."
Listen HERE (in English), recorded in 2017
Photo and text source: https://sketchnote-army-podcast.simplecast.com
Very official speaker bio
Marianne is an Agile Coach with 9 years of experience working with teams and organizations in every stage of the agile journey. With facilitation and trust building as her super powers, clients praise Marianne's joyful energy and her focused guidance towards collaboration and tangible outcomes. Whichever group needs a workshop, retrospective or hard conversation, Marianne bridges the communication gap between leaders and experts in different departments thanks to her Bachelor's degree in Software Engineering, high levels of empathy and strong visual facilitation skills.