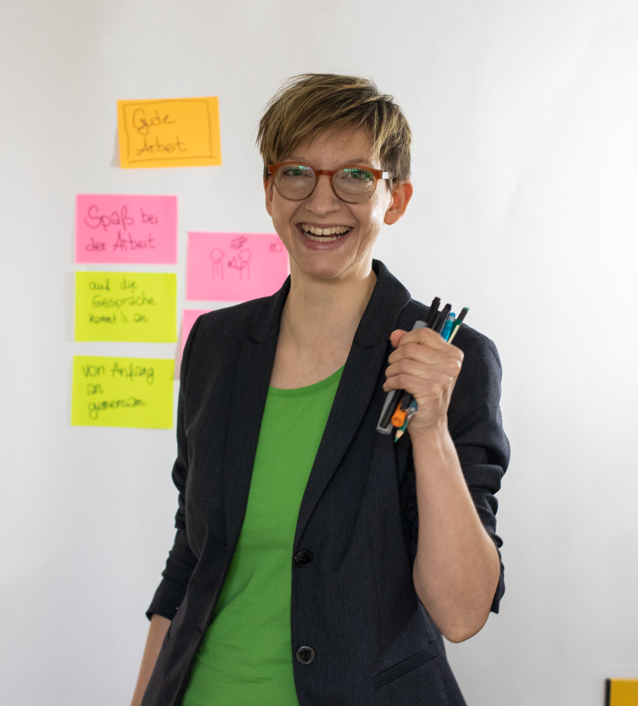 Hi, I'm Marianne.
For 9 years, I've been working with individuals, teams and organizations in every stage of the agile journey. Building trust is my super power! I bridge the communication gap between leaders and experts in different departments thanks to my Bachelor's degree in Software Engineering, high levels of empathy and strong facilitation skills.
Industries I've worked in include IT, automotive, travel and medicine with companies across Europe, USA and Cuba.
Remote teams have been my jam since 2017.
🚨 WARNING 🚨
Letting me facilitate your meetings may lead to
smiley faces and better collaboration!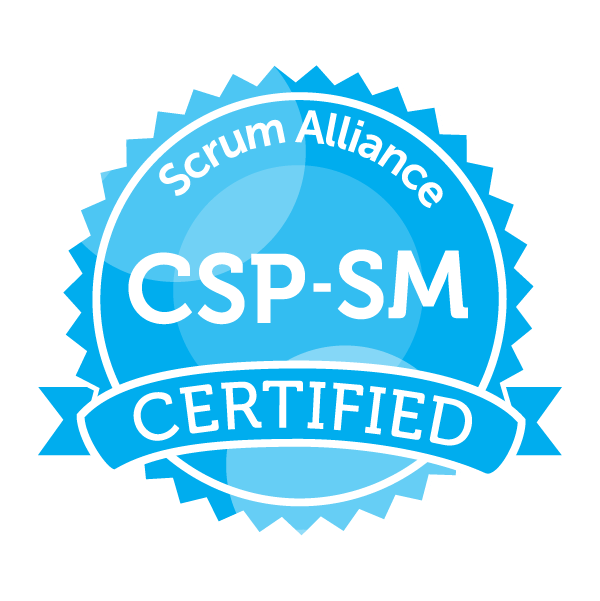 ---
What I can do for your team as an Agile Coach
People use agile practices to understand their customers better, improve products, simplify their workflows and remove knowledge silos.
It sounds simple, but it's not easy. That's where I come in.
By listening and observing, asking good questions and facilitate conversations, I help teams to find out what needs to be adjusted and how they can integrate these changes into their daily work. I also supports teams to collaborate more, communicate better, resolve conflicts and remove impediments so people can do their best work.
Teams can be any level, size or department, from 50 developers, to 10 sales reps to 3 CEOs.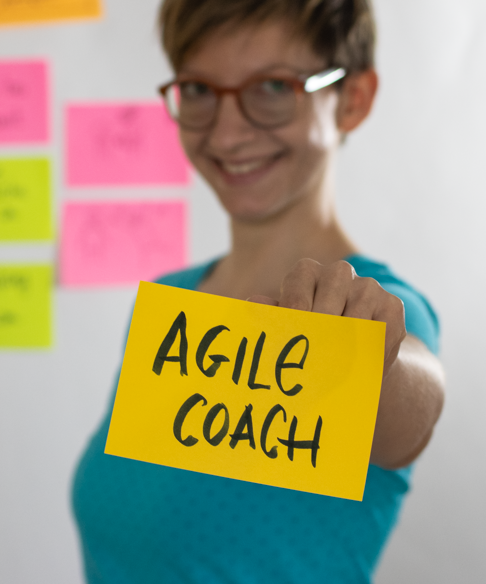 Sounds like what you need? Then click here and
---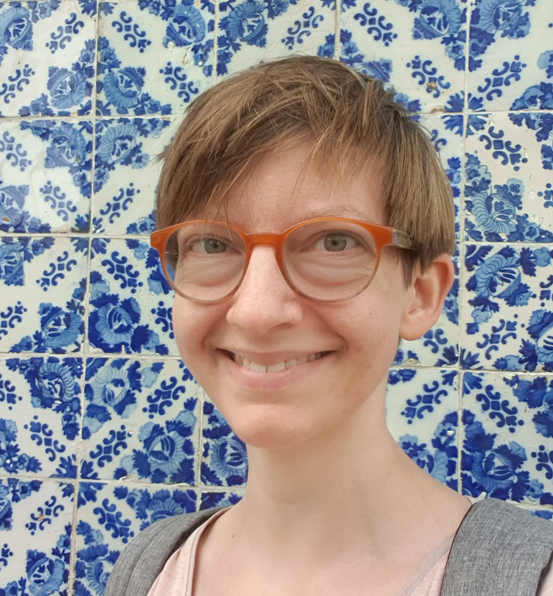 7 fun facts about me
I am a
cat mum of 3
sketchnoter and visual thinker
avid podcast listener
city-trip taker.
My favorite tools are pens, paper and post its
I love alliterations, can you tell?
At any given time I'm reading at least five books simultaneously
Buying plants is my love language
---
Giving back
When I travel for work or to conferences, I buy from local artists and find organizations to donate to. In 2022, these are some of the places I have supported. Maybe you feel inspired to check them out and donate to them as well.
Konstanz, Germany
.
Porto, Portugal
.
Edinburgh, Scotland
.
Worldwide
AGJ supports services for homeless people and women suffering from domestic violence
https://www.agj-konstanz.de/
Miacis takes care of cat colonies living around Porto, providing food, vet visits and neuturing
https://miacis.org/
Crew 2000 has drop-in places providing free care products, contraceptives, tests for pregnancy and AIDS as well as an open, non- judgemental ear for anyone in need
https://www.crew.scot/
"Build longer tables and send cooks!" In 2022, Chef José Andrés and his collaborators has provided 195 Million Meals in Ukraine and 10 million meals in over 30 other countries
https://wck.org/